FEATURE
British Journal of Photography features new article about hi-noon and the buoyancy of the global art market online.
Read more
AWARDS
Alix Marie nominated for the EMOP (European Month of Photography) Arendt Award 2019
EXHIBITION
Eva Stenram in group exhibition Home Sweet Home at Les Recontres de la Photographie, Arles.
Read more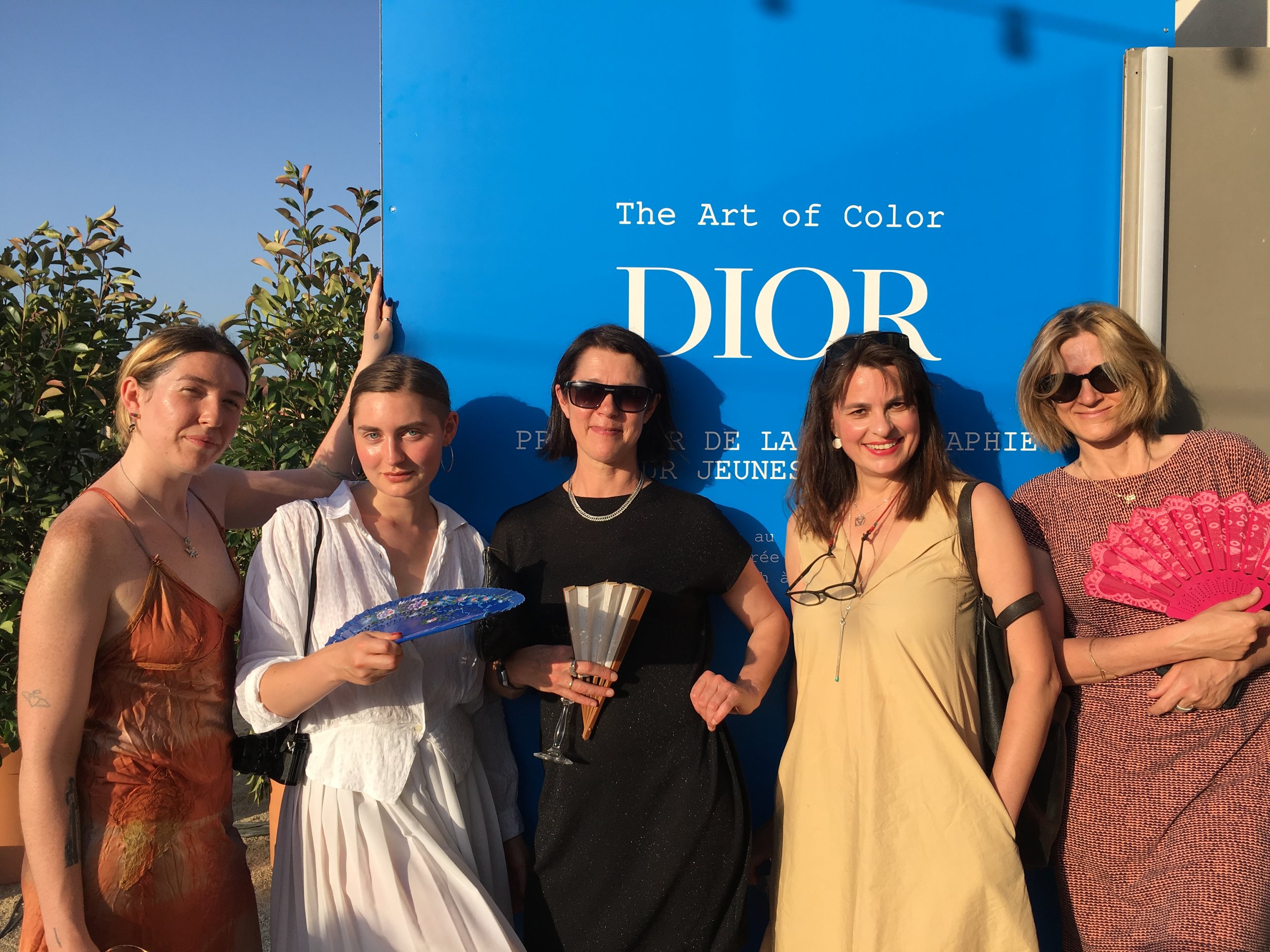 Brenna Horrox (director), Ozziline Bill (apprentice), Sarah Jones (guest), Rut Blees Luxemburg (director) and Sophy Rickett (director) celebrated the launch of Hi-Noon at Les Rencontres d'Arles 2019.
Hi-Noon is a time, a place and an urgency, coupled with conviviality, and a hint of the flamboyant. It is a time of reckoning, with action as the catalyst of change.